Search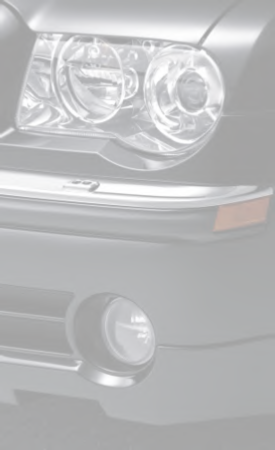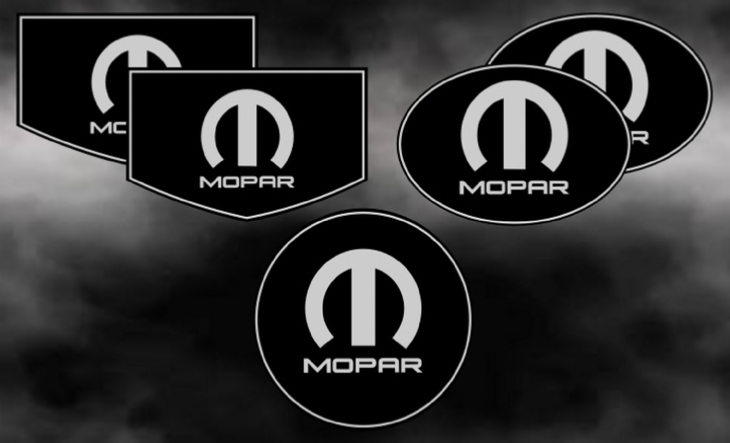 Chrysler 300c Mopar Design Custom Domed Gel Badges (suit all models 2005 > 2010)
Mopar logo badges in black/chrome, UV light and weather resistant custom digitally coloured domed gel badges backed with automotive strength 3m adhesive tape to stick over existing stock ovals. Precisely sized so when applied appear as stock badges .
As well as offering a range of designs we can also offer custom designs, so if you have a particular design in mind, just send us an image and we'd be happy to have the design made just for you and your Chrysler 300c.
Choose from -
Grille and rear wing oval badges (2pcs) £17.99
Side shields badges (2pcs) £17.99
Grille, rear wing & sideshield set (4pcs) £29.99
Wheel centre badge set (4pcs) £29.99
Door Sill badge set (2pcs) £11.99
Trunk shield badge (1pc) £9.99
Steering wheel badge (1pc) £9.99

Note: If you have a Startech Grille which chrome mesh with a single central vertical bar you will require a smaller rear size badge for your grille. When checking out please ensure you write 'badges for Startech Grille' in a message to us otherwise you will receive a larger badge sized for standard OEM badges. When fitting please ensure surfaces to which badges are being applied are clean and free of dust, dirt, grease and cleaning residues. This should be done with a paint cleanser, Panel Wipe or IPA. Failure to do so may impede adhesion.