Search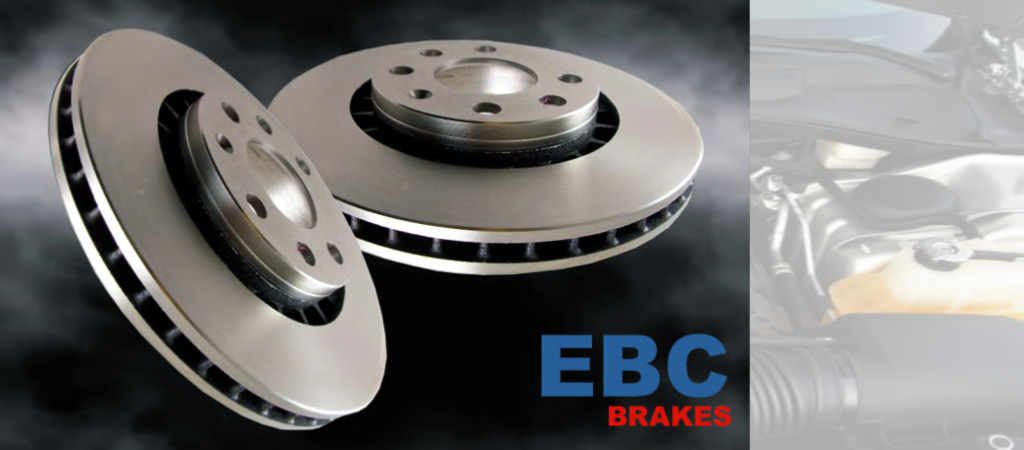 Chrysler 300c EBC Standard OEM Replacement Brake Rotors (suit all Chrysler 300c CRD, 3.5L V6 & 5.7L Hemi V8 models 2005 > 2015)
Chrysler 300c EBC standard OEM replacement brake rotors. Suit all CRD, 3.5L V6 & 5.7L V8 Hemi models 2005>2015 (not SRT8)
EBC Say - The EBC OE replacement rotors or UPR (Ultimax Plain Rotor) series as we call them are a direct size for size replacement brake rotor made with quality grey iron as used by the OEM builders.
These rotors are non slotted and are exact copies of the OEM designs . There are two types of rotors fitted to today's modern vehicles, the "Solid" and the "Vented" type brake rotor. Consumers often confuse vented rotors with drilled rotors but the fact is if your car is fitted with a vented rotor, you must replace it with the same vented rotor for it to fit and work correctly on your vehicle.
The expression "vented", merely refers to a rotor which has two separating braking faces separated by a "Veined" core which serves to ventilate the rotor and improve cooling. Vented rotors are normally used on higher performance brake rotor placements and almost all modern cars feature vented rotors.
EBC OEM replacement rotors are the ideal choice for general brake replacement for the daily or urban driver who merely wants quality parts to undertake a brake service.
Front £185.99 / Rear £158.99
Photo for illustration purposes, actual item may differ.