Search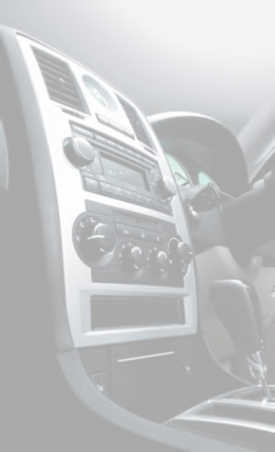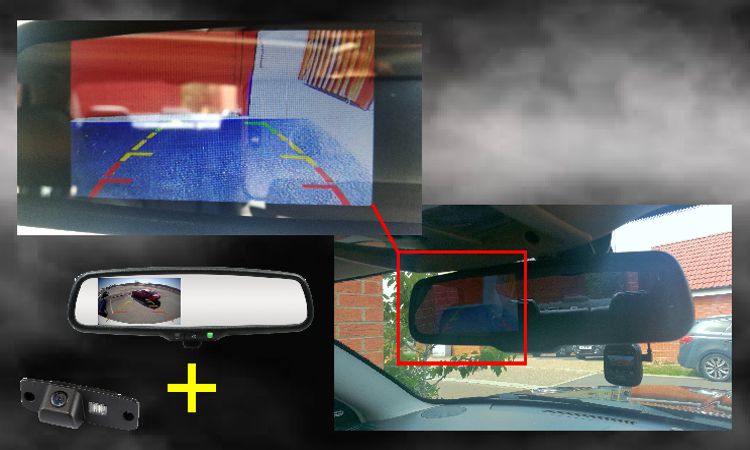 Chrysler 300c Active LCD Rear View Mirror and Reverse Camera Kit (suit all models 2005 > 2010)
Add reverse camera functionality to your Chrysler 300c with our Active LCD Mirror and Reverse Camera Kit.
Fitted and tested by us the kit includes a LCD Active rear view mirror which will display the image projected by a supplied rear view camera on the left portion of the mirror. Additional cabling and fuse/holder are also supplied.
The rear view mirror replaces the OEM fitted mirror utilising the existing bracket / grub screw fitting method.
Note, whilst DIY install is most definitely possible installation does require a certain amount of auto electrical competence, thus professional install may be required.
Please see our install notes and info below -
Photo for illustration purposes, actual item may differ.

The following info is offered as Guidance and Observations noted during our install and usage of the kit on a saloon version. It is not inferred to super seed or contrary to manufacturers installation instructions supplied with the components. Professional install is recommended.
It is recommended that the mirror is fitted first using the bracket and grub screw provided followed by the positioning / routing for cables and connections of the camera to mirror video cable (connected via phono jacks) and the mirror to power source (in our case we used a fused supply from the dash cigarette lighter).
Phono connections (which were wrapped in electrical insulation tape to ensure they didn't become un plugged or loose) and cables from the mirror were hidden in the headlining (care should be taken when prying down) to the offside door pillar, at which point they fed down the door pillar to the dash / door pillar panel. Here fly leads (additional wire supplied) for the mirror power supply were attached / soldered so as to extend under the dash, through the centre consol to the back of the cigarette lighter where connections were made via a 1amp inline fuse holder (supplied). The camera Video Cable continued to the offside right kick panel cover, under the front and rear door sill covers, around plastic seat trim, through to the trunk.
Once routing of cables is made to the trunk, the rear view camera can be installed. The offside rear lamp is removed to allow the passing of the video cable from the trunk to the car exterior and down into the rear bumper. From there it is fed and connected via phono jack to the rear view camera fitted to replace the number plate lighting (securing it away from the exhaust tail pipes). Positive and Earth power trigger connections are then made from the camera red and black fly leads to the reverse lamp bulb holder.