Search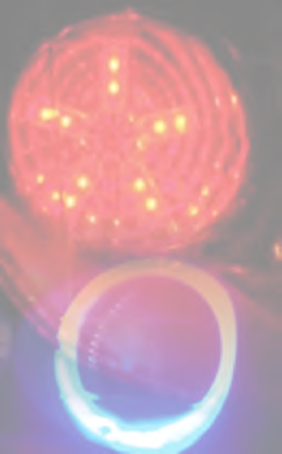 Chrysler 300c LED Interior Light Conversion Kit
All models:- Cool White or Blue
Puddle Lights (2) 44mm 8 SMD LED Loop Boards
Map Lights (2) 42mm 2 5050 SMD LED festoons
Vanity Lights (2) 32mm 6 SMD LED Festoon Boards
Rear Handles (2) T10 5 SMD LED Bulbs
Plus:-
Saloon 05-08: Trunk (1) T10 4 SMD LED Board
Saloon 08-10: Trunk (1) 44mm 8 SMD LED Loop Board
Tourer 05-10: Trunk (2) 42mm 2 5050 SMD LED Festoons
Fitting Notes; Vanity Light festoon bulbs are tight but do fit. LED lamps are polarity sensitive, so if upon installing they do not work, reverse 180 degrees. Please note, photo/colour for illustration purposes only. Actual bulbs may vary.
Photo for illustration purposes, actual item may differ.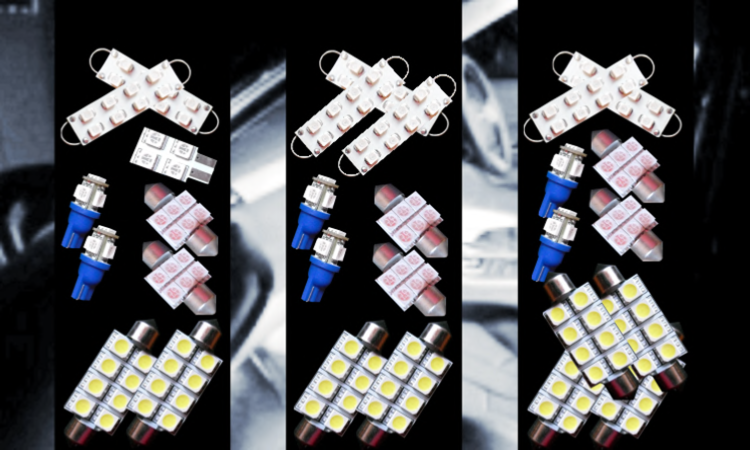 Saloon 08-10 (Facelift) £27.99
Tourer/Estate 05-10 £27.99
Chrysler 300c LED low level / supplementary Interior Light Kit (suits all saloon & tourer models 2005 > 2010)
Chrysler 300c low level / supplementary interior lighting kit in White or Blue.
Comprising of 6 x 12 5050 SMD LED board panels (much brighter than the more common and cheaper 1210 SMD LED boards) they are compact and offer a wide range of interior fitting possibilities including foot wells, door cards, door pockets etc. Ideal locations (2) front foot wells, (2) under the rear of front seats to provide rear foot well lighting and (2) front door pockets..
The boards come backed with 3m style automotive grade double sided tape so they can be attached in most locations.
Included with the panels are 501/T-10, Festoon and BAS bulb fittings. The above location suggestion assumes 'hard wiring' / connection to stock interior lighting.
(Not suitable for exterior applications)
Photo for illustration purposes, actual item may differ.