Search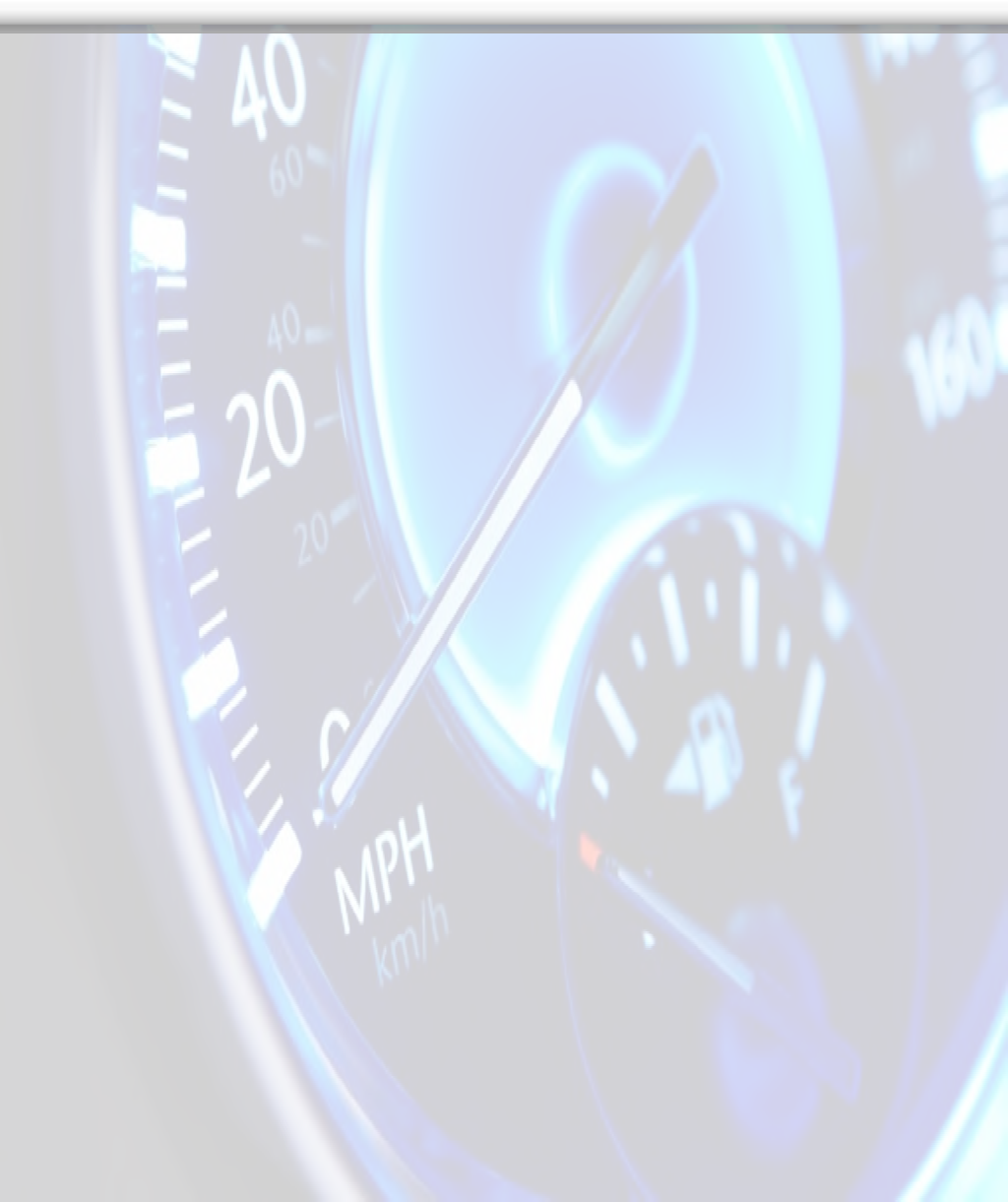 Chrysler 300c Car Insurance
The Custom 300c Shop are pleased to now be partnered with Adrian Flux Insurance to bring you discounts of upto 15% for your Chrysler 300c Insurance.
Custom 300C Shop - Insurance Scheme with Adrian Flux – Tel: 0800 089 0035.
(Ensure you quote the custom 300c shop when calling to ensure you receive our exclusive customer discount)
Adrian Flux Insurance Services are pleased to have the opportunity to serve the Custom 300C shop and provide its customers with competitive and bespoke policies for their Chrysler 300C's and any other vehicle they may own.
As one of the UK's most respected specialist insurance intermediaries we have a panel of insurers who we will use to find members the most appropriate policy – with of course a club discount should you also be a member of 300c forum or any other club.
All this is possible, because we know that Chrysler 300C owners are enthusiasts of the marque, who have the experience of handling these performance vehicles and are much less likely to make a claim than the average driver, and so we've been able to create special schemes that reward safe drivers like you.
Get cheaper Chrysler 300C Insurance from Adrian Flux.
We have a panel of insurers who are able to provide Chrysler 300C drivers the following benefits:
Instant quotations and cover

Non-standard risks accepted, including:-

High risk areas

Unusual occupations

Convictions

Track day cover (

please specify if required – not available with every policy

)

Laid up/Transit/In construction cover available

Maximum introductory no claims bonus and Recovery from £54.00 (optional)

Protected NCB available

Driving of other cars cover available (differs from insurer-to-insurer, our staff will advise)

European Green Card Cover

Agreed value cover available – typically for vehicles over 10 years old - (

Please ask if the policy provides this at quotation

).
Discounts are available for:
Security Precautions

Experience of driving your Chrysler 300c

Low mileage

Restricted driving

Advanced Driving qualifications

Discounts for other cars owned and Household Insurance.
In most instances we will require the completion of our Agreed Valuation form. This form must be completed, signed where indicated and sent, together with 6 photographs.
These need to consist of photographs of your vehicle taken showing the front, back, each side, engine bay and interior, with one including the registration number.
We require remittance of £15, payable to Adrian Flux Insurance Services to be sent along with the other info to:
Agreed Valuations, Adrian Flux Insurance Services, East Winch Hall, East Winch, King's Lynn, Norfolk PE32 1HN
GENERAL INSURANCE QUESTIONS
If you have any general questions about insuring Chrysler's we have a member of staff here at Adrian Flux Insurance Services who will be on hand to answer.
Please email the following quoting The Custom 300c Shop should you wish for any insurance advice: daniel.clark@adrianflux.co.uk
To take advantage of the club insurance scheme and receive upto 15% off your Insurance Quotation call the dedicated Club quotation line at Adrian Flux quoting The Custom 300c Shop on 0800 089 0035 for your quotation. Lines are open 9.00 am to 7.00 pm Monday to Friday. 9.00am – 4.00pm Saturday.